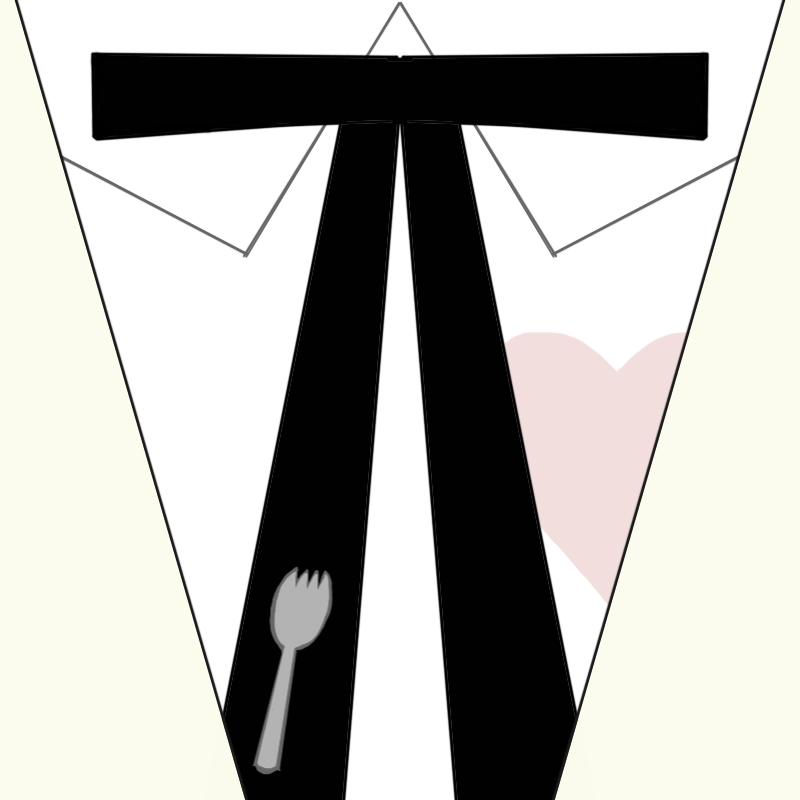 Hey gang! This episode we talk about our experiences playing KFC's dating sim I Love You, Colonel Sanders! Have you played it? How did things end between you and Harland? Let me know!
Special thanks for the use of our intro and outro song, Pookatori and Friends. It's by Kevin MacLeod (incompetech.com) and licensed under Creative Commons: By Attribution 3.0 License.
If you ever notice any super harsh edits or crazy sounds, message me on instagram or twitter: @/rubyleewrites!
Thank you so much for listening! Hope you're having a finger licking good week!