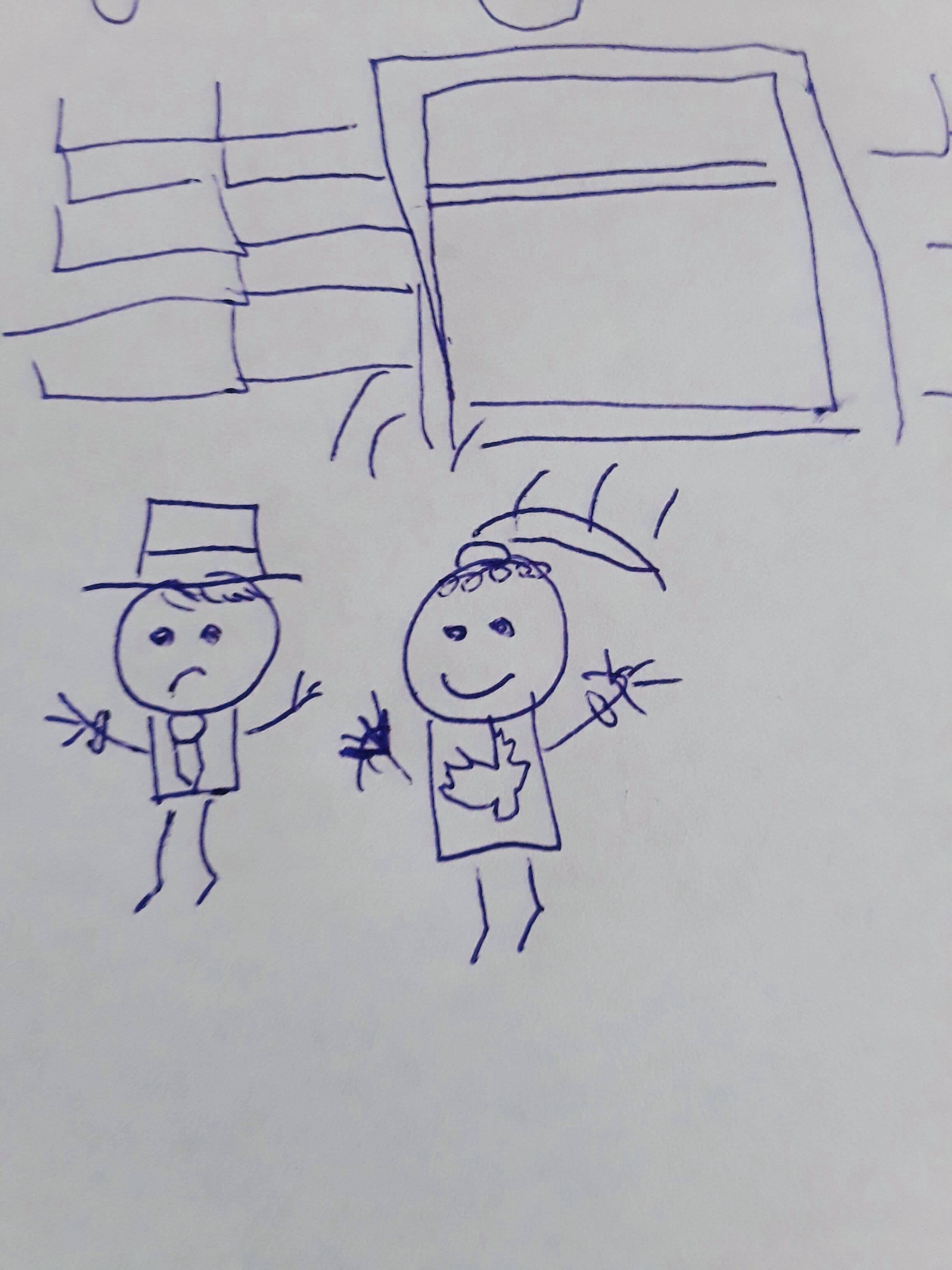 Hey gang!
We're back (sorta)! On this week's special episode, Ruby and special guest Junior (a male and otome virgin) play and discuss Kissed By The Baddest Bidder by Voltage available in the Love 365 app! We also discuss a little of Toma's route in Several Shades of Sadism because he played that too! 
Spoiler warnings for: KBTBB - Baba's Route, SSS - Toma's Route, and Devilman Crybaby the anime XD 
Special thanks for the use of our intro and outro song - 
Pookatori and Friends Kevin MacLeod (incompetech.com)
Licensed under Creative Commons: By Attribution 3.0 License
creativecommons.org/licenses/by/3.0/
And Special thanks to Junior for this week's episode art XD
If you ever notice any super harsh edits or crazy sounds, message me on instagram or twitter @/rubyleewrites!
Thank you so much for listening! Hope you're having a great day! We love you!