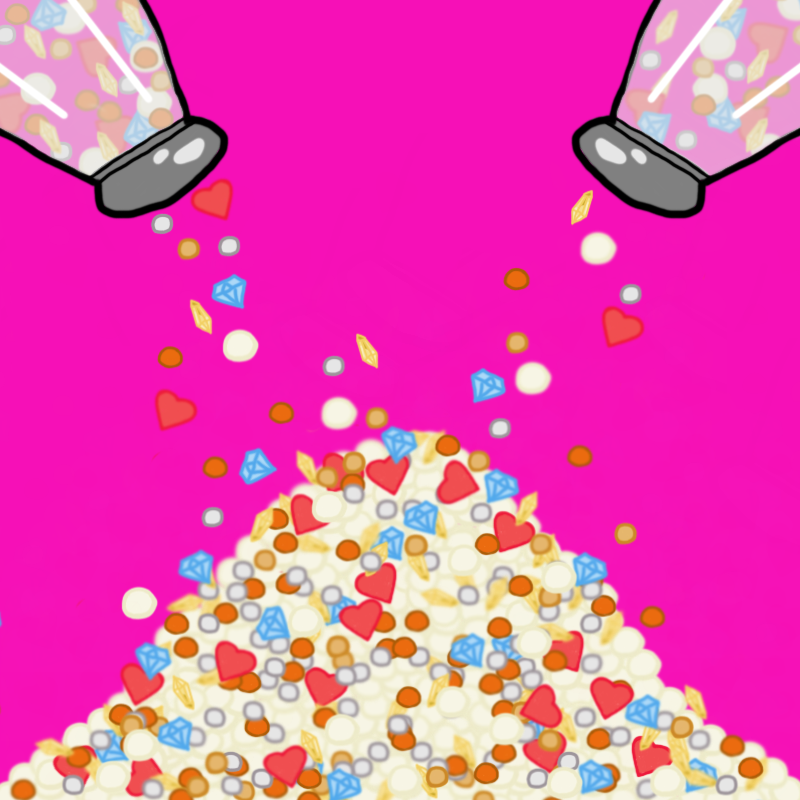 Hey gang! This week, we address a subject someone brought up via our CuriousCat: Are you going to have a discussion on Voltage and their latest business choices affecting players?
So here we are to do just that! In this episode we discuss, salt, and otherwise dish on recent changes to the costs of mobile otome and companies. This topic is contentious and everybody is entitled to feel their own way about it-- but this is our podcast, so here are out feelings. If you want to discuss these things with us, please do! We mention a twitter poll during the episode, and if you'd like to see the results, they're right here.
Afternoon episodes make for plenty of #hagged moments, especially when pseu brilliantly establishes that "freemium is a portmanteau of freemium and premium." NOT what she meant to say.
Special thanks for the use of our intro and outro song, Pookatori and Friends. It's by Kevin MacLeod (incompetech.com) and licensed under Creative Commons: By Attribution 3.0 License.
If you ever notice any harsh edits or crazy sounds, please message Ruby on instagram or twitter: @/rubyleewrites
Thanks so much for listening! We really appreciate your support, whether you agree with either of us on these issues or not.