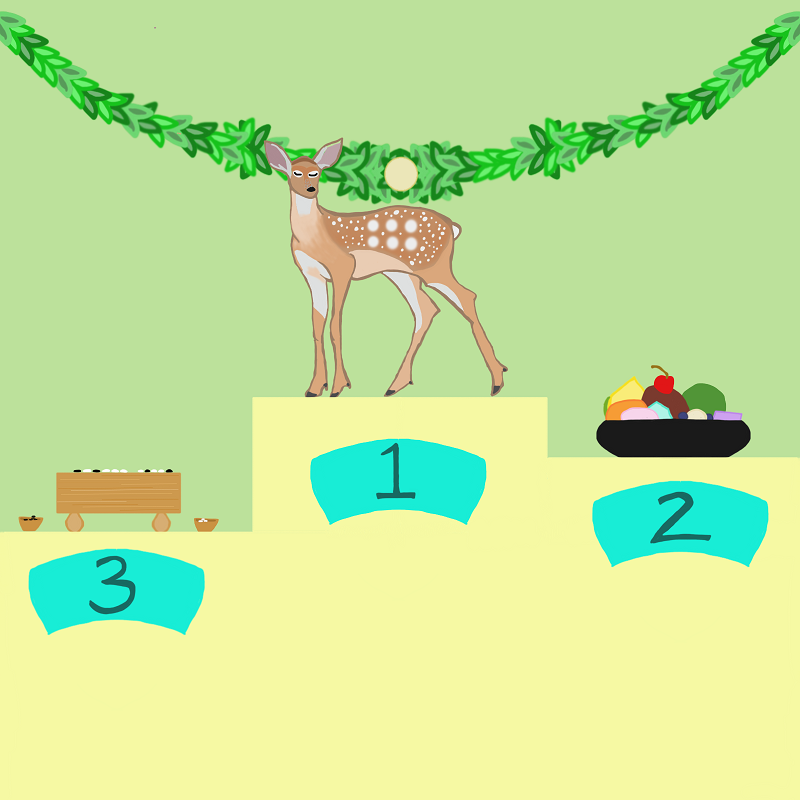 Hey, gang! This week we discuss the route we've all been waiting for: Nobuyuki's story is out in Samurai Love Ballad: Party! 
You can download SLBP and play it for free:
App Store / Google Play
Special thanks for the use of our intro and outro song, Pookatori and Friends! It's by Kevin MacLeod (incompetech.com) and licensed under Creative Commons: By Attribution 3.0 License.
If you ever notice any harsh edits or crazy sounds, please message me on instagram or twitter: @/rubyleewrites
Thanks so much for listening! Have a great week and know I love you and you!